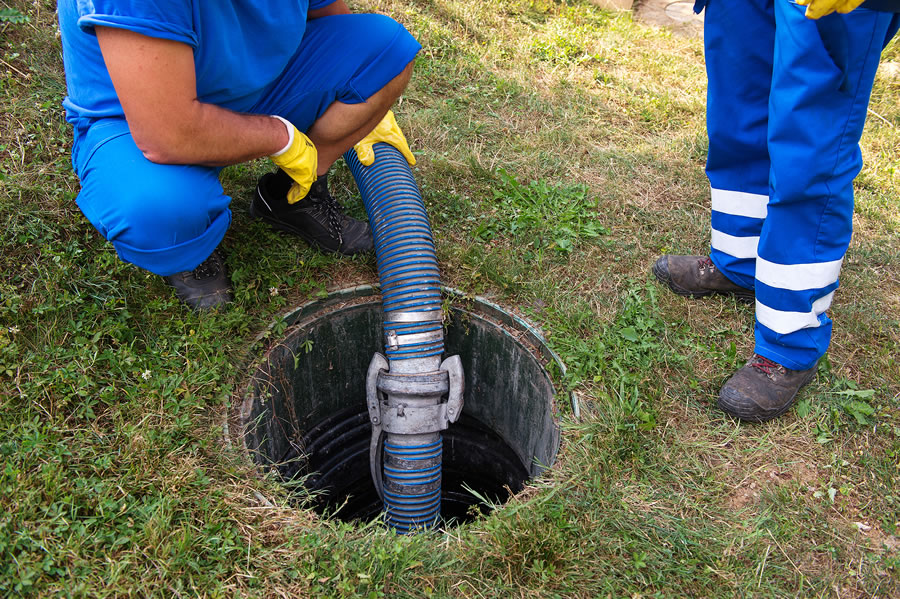 Septic Tank Pumping in McDonough, GA
McDonough residents looking for reliable, affordable, and accessible septic tank pumping or septic tank cleaning can put an end to the web searches for "septic pumping near me" and call Rooter Septic Service. We are proud to offer our septic tank pumping in McDonough at all hours of the day. Call Rooter Septic Service any time to speak with a live representative or consult with a septic technician. Don't forget to explore our website to find applicable discounts, coupons, and promotional offers. We take pride in delivering exceptional customer service in addition to quality septic tank cleaning in McDonough. Let's get started! We are ready when you are.
Who Needs Septic Tank Pumping?
If you live in the countryside or in an area that is off the grid, then your property likely depends on a septic system. A septic system is a standalone system for those who do not have access to the centralized sewer system. A septic system, which consists of a septic tank, distribution box, and drain field, will need to be regularly pumped to avoid overflowing and leaks. While the liquid wastewater, or effluent, is quickly discharged into the drain field, the solids are turned into sludge by bacteria and chemicals that are housed in the septic tank.
The sludge and scum remain in the septic tank until it is manually pumped out using a suction gully and a truck tank. The technicians at Rooter Septic Service are glad to help. Give us a call today and ask about our packages for McDonough residents.
McDonough Septic Cleaning
When to Schedule a Septic Pumping
There is no definitive date. We cannot tell you when your next McDonough septic system pumping is due unless we physically inspect your septic system. However, we can give you some tips.
You should arrange a wastewater treatment system pumping when the bottom of the layer of scum gets within six inches of the T-shaped outlet pipe or when the top of the layer of sludge gets within twelve inches of the outlet pipe. Depending on the size and quality of your septic tank as well as the size and activity of your household, this can be once every two to four years. If you do not know when your septic tank was last pumped, then call Rooter Septic Service to schedule an appointment as soon as possible. It is better to get a septic pumping too soon than to get one too late.
Risks of Delaying Your Septic Pumping
Delaying or forgetting to have your septic tank pumped can have costly consequences. Without professional septic tank pumping, you are risking a septic overload. In such a scenario, you can expect waste and wastewater to travel back up your household pipes and even clog the pipes. Sewage can even spill out into the drain field and contaminate soil and underground water sources.
Why delay your septic tank pumping in McDonough when Rooter Septic Service is available around the clock? Call now to speak with a live representative and schedule a flexible appointment or arrange an emergency dispatch.