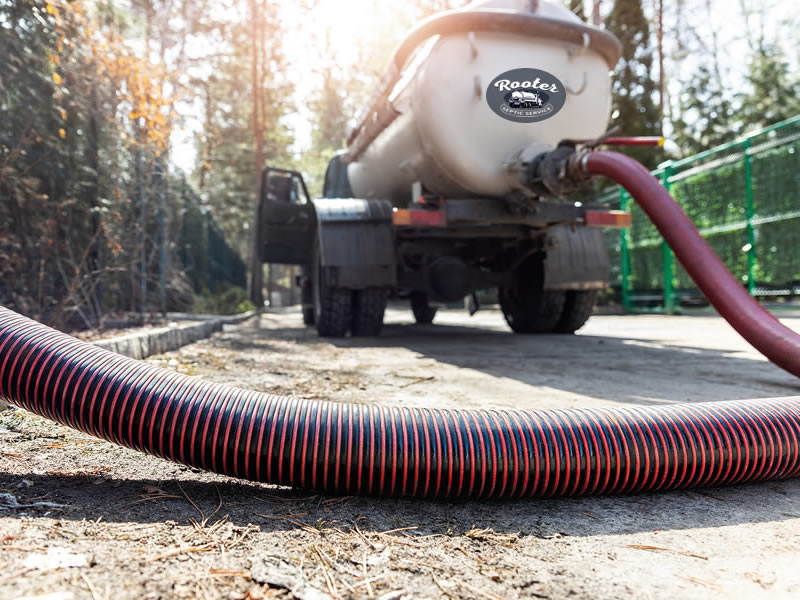 Septic Tank Pumping in Covington, GA
Time for septic tank system cleaning or pumping in Covington, GA? Call the experts at Rooter Septic Services. Homeowners and property owners who are not connected to the centralized sewer system likely rely on a septic system for their waste and wastewater treatment. These on-site facilities save you from monthly sewer bills but put extra responsibility on your shoulders. Two of the most important maintenance items include septic tank pumping and septic tank cleaning. Anyone who needs septic tank cleaning or septic tank pumping in Covington is invited to call Rooter Septic Service for quick, reliable, and affordable service. Our live representatives and qualified septic technicians are on standby to take your call at any time of the day. Call now to schedule a flexible appointment or request an emergency dispatch. We are ready when you are to schedule budget-friendly septic tank pumping or cleaning in Covington, GA and all nearby towns.
Making the Most of Your Septic Tank
The reason you need periodic septic tank pumping is because the septic tank is limited in capacity. The average sizes range from 500 gallons to 3000 gallons. With households each generating thousands of gallons of waste and wastewater per year, this capacity is quick to fill. Fortunately, wastewater makes up a vast majority of the waste and it flows through the septic tank and into the drain field for treatment. Meanwhile, the solid waste in the septic tank is broken down into sludge in order to optimize the limited space.
As you can see, the septic system is already strained for space. The least you can do is lighten the load. Use water efficiently and stagger showers and appliance usage so that your septic tank and drain field are not overloaded. Avoid flushing anything other than toilet paper, pee, and poo, and keep food scraps or used fats, oils, and greases out of the drains. Finally, refrain from using harsh chemical drain cleaners or pouring bleach down drains because these chemicals can kill the vital bacteria that breaks down solid waste into sludge.
Septic Cleaning in Covington, GA
Septic Pumping Versus Septic Cleaning
No matter how careful you are with your septic system, the tank is eventually going to reach its capacity. If the bottom of the layer of scum gets within six inches of the outlet pipe or when the top of the sludge layer gets within twelve inches of the outlet pipe, then it is time to schedule a Covington septic system pumping or septic cleaning. What's the difference?
Septic pumping and septic cleaning are more similar than different. In short, septic tank pumping targets the layer of scum and liquid effluent while a septic tank cleaning is more focused on the tough layer of sludge. Cleaning is more comprehensive than a simple pumping, so schedule one cleaning for every two pumping, or ask one of our septic technicians for guidance. We are always happy to help.
Need an Emergency Septic Pumping?
There is no knowing when you will need a wastewater treatment system pumping, but you do not need to search the web for "septic pumping near me" when you do. Instead, call Rooter Septic Service to arrange an emergency dispatch. We are proud to be available around the clock.
Septic Tank Repair | Septic Tank Installation