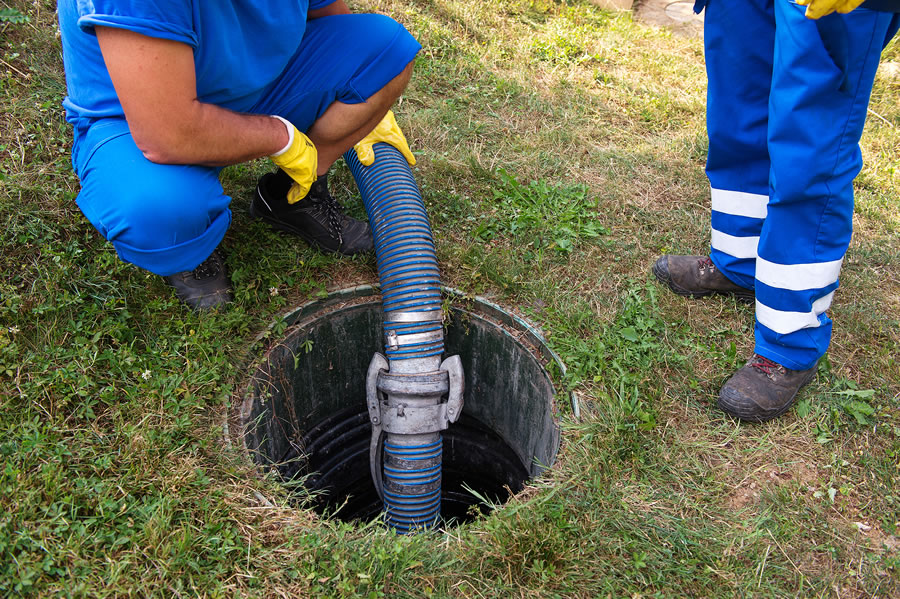 Septic Tank Pumping in Lawrenceville
Rooter Septic Service is proud to announce its septic tank pumping and septic tank cleaning services are available in all areas of Lawrenceville. If you are among the twenty percent of U.S. homeowners who rely on a septic system, then call Rooter Septic Service to consult with a representative on your next septic tank pumping in Lawrenceville. If you are not sure whether it is time for a septic tank cleaning in Lawrenceville, then let us know. We are happy to send a technician to your location to assess your unit. Delaying your septic pumping can lead to costly damages and health risks. Rooter Septic Service is available around the clock, so do not ever hesitate to call. We are ready when you are.
How The Septic System Works
Understanding how your septic system works will give you a solid understanding of the importance of septic pumping and cleaning.
All of the waste and wastewater generated by your household leads through the household pipes and into the septic tank, where they split into three layers. The top layer of scum and the bottom layer of solid waste remain in the tank while the liquid effluent, or wastewater, travels out through the outlet pipe and into the drain field. There, the wastewater percolates through gravel and soil for treatment. The solids in the tank, meanwhile, are broken down into sludge.
What Is Septic Tank Pumping?
Your Lawrenceville septic system pumping is a simple yet important maintenance item that prevents the system from overload. We will have a septic technician come out to your property and vacuum out the excess wastewater and scum in the tank. This process also removes a portion of the sludge. The result is a reset of the tank's capacity.
Septic Cleaning in Lawrenceville, GA
What Is Septic Tank Cleaning?
Septic pumping and septic tank cleaning are used interchangeably but there is a minor difference. A septic tank cleaning in Lawrenceville is more comprehensive and involves clearing out a large part, if not all, of the sludge in the septic tank. A professional septic tank cleaning can even involve hydro jetting the inside of the septic tank, truly clearing it of gunk and muck.
When to Schedule an Appointment?
The frequency of your wastewater treatment system pumping depends on many factors including the size and quality of the septic tank as well as the size and activity of your household. Obviously, a large household with a small septic tank will require more frequent pumping and cleaning.
A general rule of thumb is to schedule a septic pumping once every two to four years. Still, call Rooter Septic Service to arrange an inspection and determine when exactly your next appointment is due. If you are not sure when your tank was last pumped, then play it safe and schedule your appointment soon.
Emergency Service Available
Septic tank overloads can be a disaster. If you are experiencing sewage backups or sewage leaks, then call Rooter Septic Service to arrange an emergency dispatch as soon as possible. Our live representatives and dedicated septic technicians are on standby to take your call.