16 Jun 2022
Symptoms of Sewage Ejector Pump Failure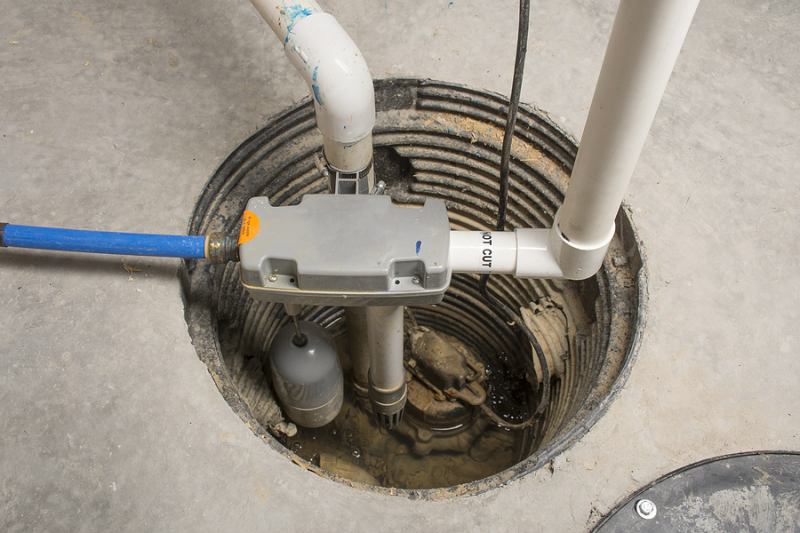 Symptoms of Sewage Ejector Pump Failure
If your home is connected to municipal sewage lines or served by a septic tank, it is crucial to be aware of the signs of a malfunctioning sewage ejector pump. Waste from your home is pumped to the septic tank by a sewage ejector pump, and if it fails, you risk backup health hazards and severe property damage. At Rooter Septic Services, we believe that most issues can be prevented if detected early. Scheduling regular maintenance checks with a reputable septic company goes a long way in seeing potentially failing parts before the problem becomes more pronounced. Here are some signs to look out for before hiring a professional for maintenance.
Slow or Sluggish Pumping Performance
The first signs of malfunction are dirty water running through your system, indicating a problem with the lift station. During maintenance, our expert contractor will assess how the lift pump removes wastewater from your property. The proper course of action will be taken if an issue is detected. A septic service professional should handle a lift pump that struggles to start or won't start altogether.
Sewage Backup
Another sign of a damaged or malfunctioning lift pump is when raw sewage backs up your home. Our goal is to resolve the issue to restore proper function and alleviate any risk of damage. Similarly, sewage odors emanating from the lift station should be addressed quickly before it grows into a significant problem. Once you detect sewage backup or foul smells, the first call you make should be to a technician to inspect your lift station and perform repairs.
Grinding Noises Coming from the Lift Station
Weird grinding noises coming from your lift pump are a sign of trouble, and you need to have your sewage ejector pump checked by an expert. An obstruction usually causes grinding noises at the pump's impeller, and delayed maintenance can lead to irreversible damage. Routine maintenance practices such as septic tank pumping and cleaning go a long way in ensuring your system is in tip-top condition.
Why an Ejector Pump Failure Matters
Most ejector pump issues result from poor installation or a smaller septic tank that doesn't meet your home's waste management needs. Septic systems can run for a long time without showing any damage until it is too late and the entire system is compromised. Leaking sewage and foul smells are signs that precede a severe problem, so don't waste time calling a professional for repairs.
Ejector pumps handle sewage, making them quite hazardous when there's a leak. Sewage ejector pumps should be checked regularly by a trained technician since they possess the expertise to detect other issues that require attention. If you don't have the tools or experience to manage repairs, calling a professional ensures the job is done correctly and safely.
If you experience a deterioration in the performance and function of your ejector pump, contact us at Rooter Septic Services and schedule a consultation with our representative. We guarantee quality septic tank pumping and maintenance at a competitive market price.