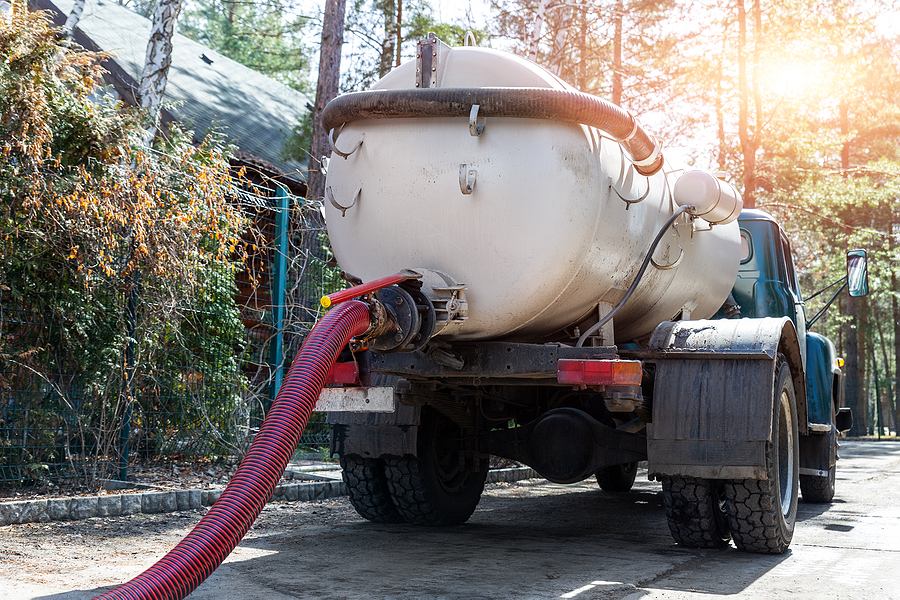 Septic Tank Repair in Stockbridge, GA
A septic tank consists of several components, many of which can break down over time leading to problems such as slow drains, sewage backup, unpleasant smells, and gurgling noises. Septic tank problems should never be ignored, no matter how small they may seem to be, as they can lead to unsanitary conditions in your home and expensive replacements. If you are experiencing plumbing back-ups, slow drains, unpleasant sewage odors, or gurgling noises in your drains, these are indications that your septic tank is not in good working order and needs to be repaired. At Rooter Septic Services, we provide septic tank repair in Stockbridge, GA, and the nearby areas. We also provide septic tank installation in Stockbridge, septic inspection, septic system maintenance, and many more.
Signs That Your Septic Tank Has Problems
Sewage Odors— If your septic tank is working properly, the gases will be contained in the tank and the drain pipes. If you can smell sewage in and around your home, you should schedule an appointment for a septic tank repair in Stockbridge.
Backed Up Sewage—Raw sewage backing up into your sinks, toilets, tubs, or shower is a symptom of a significant problem with your septic tank.
Your Drains Are Slow— If your sink, tub, or shower are taking longer than normal to drain, this could be indicative of a septic tank problem. If this problem is not fixed quickly, it could affect the entire system.
Pooling Water in Your Yard—A puddle near your septic tank may be a sign of a full septic tank, and you are in need of "septic tank repair near me."
Soggy Drainfield—A drainfield is designed to dispose of wastewater from the septic tank into the ground without it rising to the surface. Drainfield flooding can be caused by damaged drain pipes or cracks in your septic tank, and it may mean that your septic tank needs repair.
Gurgling Noises—If you hear gurgling noises when you use a faucet, flush your toilet or drain the bathtub, it may be an indication that your septic tank is full or there's a problem that needs to be addressed.
Green Lush Grass Around the Septic Tank—This is an indication that sewage may be leaking into the ground around your septic tank.
Overflowing Septic Tank—This problem is commonly caused by excess sludge in the septic tank, clogged drain lines, or a crack in the tank which may allow rainwater to enter the tank.
Wastewater Treatment System Inspection in Stockbridge
A wastewater treatment system needs to be inspected at least once every three years to ensure it's in good condition. Having an experienced septic company inspect your wastewater treatment system allows you to catch septic system problems before they escalate, improves your septic system's overall efficiency, and prolongs its lifespan. When you're in need of septic inspection or septic system maintenance in Stockbridge, GA, call Rooter Septic Services to help you out.
Septic Installation in Stockbridge, GA
Contact Rooter Septic Services for All of Your Septic System Needs
If you're located in Stockbridge and need "septic tank repair near me," septic tank installation, or septic system maintenance, look no further than Rooter Septic Services.