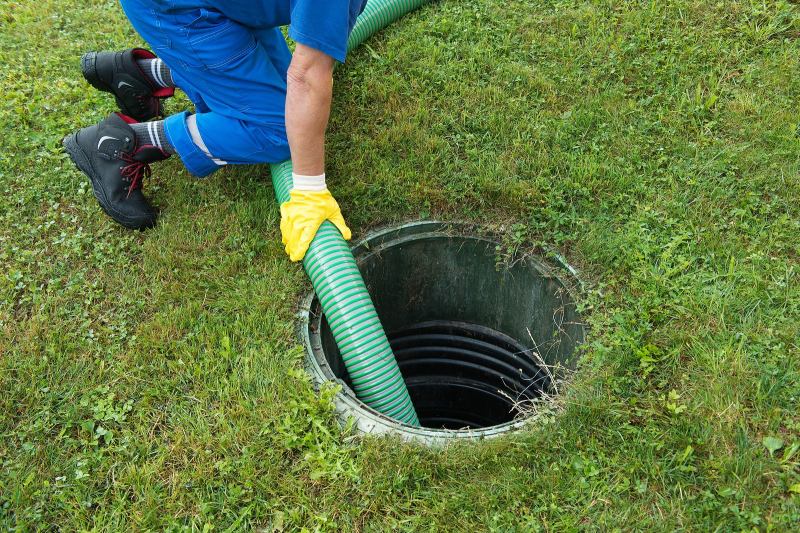 Septic Tank Repair in Lilburn
Strange noises coming from your drains and pipes and septic tank backups indicate that something is not right with your septic tank. Since your septic system is crucial to your home, it's important to be proactive and seek methods to repair the tank. Calling for septic tank repair, having a septic inspection, and having regular septic system maintenance are all things you can do to repair your septic tank and prevent another issue from happening. To find the best septic tank repair in Lilburn, call Rooter Septic Services. we do more than just walk in and get to work. We'll inspect your septic system, discuss any problems we see with the homeowner, and briefly explain what we'll be doing for the repair.
Signs of Septic System Failure
System Backups – Each plumbing apparatus in your house is associated with your septic system. At the point when your septic system fails or is full, sewage and wastewater will never enter the tank again. Instead, it stays inside the pipes until it starts to come back up. This results in sewage and wastewater upholding into sinks, drains, and even your toilet. This is the most noticeable indication of septic tank failure. If you notice this side effect, you should contact an authorized plumber quickly for assistance. If things get bad enough, your plumber may need to recommend a septic tank installation to repair the damage.
Slow Drains – If you flush down substances that do not belong in the septic tank down your toilet, such as hair, soap, grease, and sanitizing products, they can eventually cause clogs to form in your pipes and disrupt the functioning of the septic tank. These clogs can also block water from flowing freely through pipes, causing slow drains in your household. If you don't want to have to frequently call in for septic tank repair in Lilburn, make sure you keep up proper septic system maintenance and treat your septic tank in a good manner.
Dampness in the Drain Field – Wastewater doesn't get absorbed by the septic tank if the septic tank is damaged. Instead, it seeps into the ground. It can form a pool of wastewater close to the drain field or lead to dampness. A pool of water close to the drain field will seem as though it has been raining over your yard for quite a while. Moistness close to your drain field, particularly when it hasn't been raining for quite a while, is also suspicious. Having a wastewater treatment system inspection in Lilburn to make sure everything is running well is recommended.
If you train yourself to be proactive when a plumbing problem emerges, it will be easier to resolve the issue without much damage being caused. If the problem isn't handled as soon as possible, it can lead to further issues, requiring more money and time spent. What could be a small septic tank repair can lead to needing a new septic tank installation. Call Rooter Septic Services for a septic tank installation in Lilburn.
Septic Tank Installation in Lilburn, GA
Our Services
Rooter Septic Services offers repairs, septic inspection, maintenance check-ups, septic tank installation in Lilburn, and much more. If you're ever in need of assistance with plumbing activities, our experienced workers can be helpful. We even have our own wastewater treatment system inspection in Lilburn. Call us for more information or if you're in need of assistance.