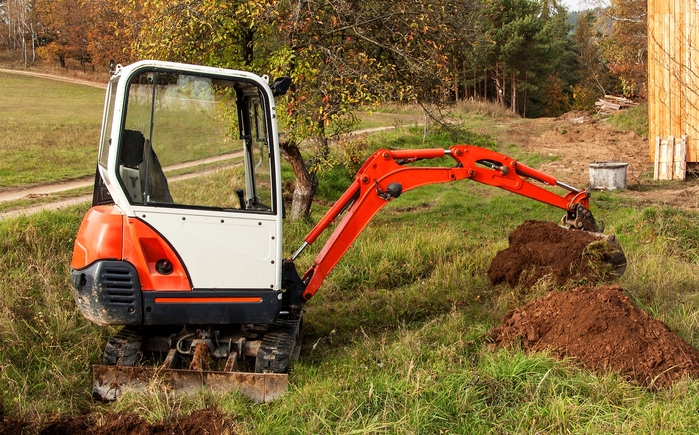 Septic Tank Repair in Jonesboro, GA
Are your drains and tubs draining slowly? Do you notice a rotten smell in your home or yard? Are you experiencing sewage backup into your tubs, showers, toilets, or sinks? If you're experiencing any or all of these issues, it's best to look for "septic tank repair near me" and restore your septic tank to its good working order. Your septic tank works hard all year round to collect and treat wastewater before releasing it to the drainfield. Therefore, it may need repairs at some point to keep it working properly. If you're located in Jonesboro and need septic tank repair in Jonesboro, GA, you can rely on Rooter Septic Service for efficient and affordable services. We also provide septic tank installation, septic system maintenance, septic inspection in Jonesboro, and more.
Signs You Need Septic Tank Repair in Jonesboro, GA
Foul odor near your septic tank
Slow drains—this could indicate an issue with the outflow pipe
Raw sewage begins to back up into your drains
Puddles of sewage around the septic tank
Drainfield flooding
Patches of healthy grass around the septic tank
Your septic tank doesn't function properly even after pumping it out
If you notice any of these warning signs, be sure to call a septic company that has the ability to provide septic tank repair and restore your septic system to its top shape.
Some property owners in Jonesboro, GA may decide to put off septic tank repair, thinking that the problems will eventually go away on their own or they aren't that bad. The truth is, putting off septic tank repair in Jonesboro is a bad idea because it can lead to costly repairs and replacements down the road. Besides, ignoring septic tank problems can lead to unsanitary conditions due to sewage backup and clogged drains.
Wastewater Treatment System Inspection in Jonesboro
Having your wastewater system inspected as necessary keeps you informed on its status and allows you to anticipate future repairs. Spotting small wastewater system problems before they become costly repairs can save you money in the long run. Besides, wastewater system inspection can help to prolong the lifespan of your wastewater management system. A properly installed wastewater system can last between 20 and 40 years, depending on your maintenance routine. With regular septic system inspection, it could last even longer. Ideally, you should have your septic system inspected at least once every three years. If you're in need of wastewater treatment system inspection in Jonesboro, Rooter Septic Service is one phone call away.
Call Rooter Septic Service to Schedule Septic Tank Repair Today
Your septic tank is an integral part of your plumbing system, and keeping it in good working order should be one of your top priorities. If you notice signs of septic tank failure, ensure you call an experienced septic company to make repairs. At Rooter Septic Service, we have what it takes to help you with all of your septic system needs. In addition to septic tank repair in Jonesboro, we provide septic tank installation in Jonesboro, septic system maintenance, septic inspection, and more.
Contact us today to schedule an appointment.