17 Jul 2022
Landscaping Around a Septic System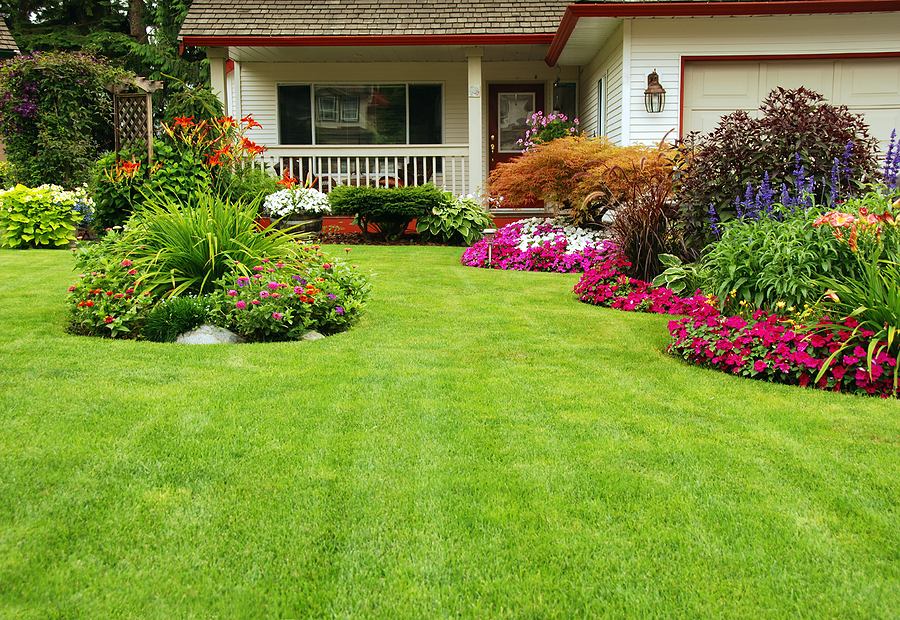 Landscaping Around a Septic System
You may want to embellish the area around your drain field to make it look more appealing. Decorating with plants and flowers is not off-limits, but there are rules you need to strictly follow to protect your septic tank and the soil of the drain field. Plants like trees, shrubs, or any other plant that has deep roots have the risk of penetrating your septic tank and causing problems to your septic system. You wouldn't want to have to call for septic tank installation because of your poor choice of planting. Follow this guide from Rooter Septic Services to help you understand which types of plants are suitable for being around your septic system.
What You Can Plant
Plants with shallow root systems often work best for the drain field. Grasses are the top choice, having options like Kentucky bluegrass and Jewelweed. If you want to expand your vegetation options and choose something different, you have to find plants that are suitable to live in specific living conditions and will cause no harm to the septic system. If the area you'll be planting is sunny regularly, consider perennials. On the other hand, if the area is under the shade most of the time, search for shade garden plants. The soil around the septic system is different from regular planting soil because of the changes it undergoes due to the liquids exiting the septic tank. It tends to be saltier and moister. Look for plants that tolerate both salt and wet ground if you'll be planting around the septic tank. So, it depends on the environment and soil where the plants will be placed in. Do your research beforehand and ask for help from a septic company if you're not sure which type of plant you should be having around your septic system.
What to Avoid Planting
You should definitely avoid planting trees, shrubs, and other plants that grow quickly and extensively. There are plants that constantly seek a source of water to grow and they're not picky about their options either, so they can very much choose to use the water from your septic tank and damage it. The roots of these aggressive plants can cause harm to distribution pipes and break drainage along with seriously damaging your septic tank, causing you to need a septic tank installation, which is pricey and could have been avoided if you knew the landscaping rules around a septic system. Avoid planting any gardens with vegetables and fruits around your septic system. When seeking nutrition, the plants can absorb toxic bacteria from the soil around the septic tank, and when you ingest the food, can be harmful to you.
Some examples of plants that should be avoided when it comes to planting next to your septic system are Japanese willow shrubs, aspen trees, birch trees, weeping willow trees, elm trees, ash trees, and tulip trees. Consult with someone from your septic company to get more information on what to do and what not to do around your septic system.