05 May 2022
Five Benefits of a Septic System Over Municipal Sewage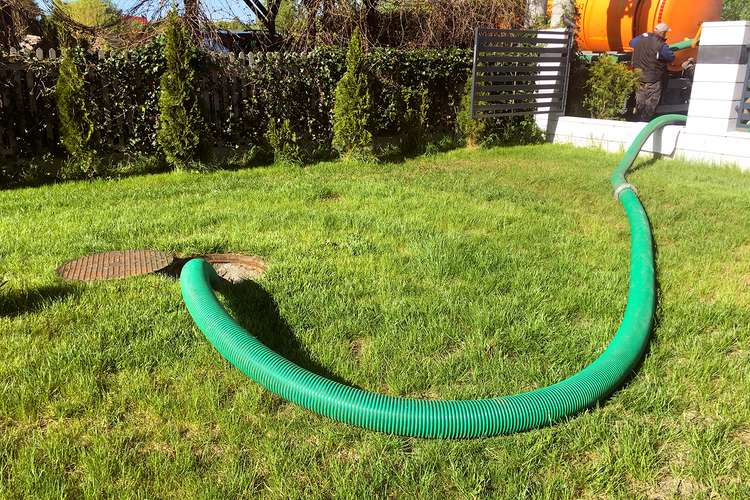 Five Benefits of a Septic System Over Municipal Sewage
If you're trying to figure out which is the better choice for your home between a septic system and municipal sewage, you've come to the right place.
Here are five reasons why some homeowners prefer a septic system over municipal sewage.
A Septic System Is an Eco-Friendly Option
When it comes to disposing of wastewater from a property, septic systems tend to be a more eco-friendly option because they are much less likely to leak. On the other hand, municipal sewer systems can leak raw sewage into the ground, thereby contaminating groundwater.
A well-maintained septic system is less likely to leak, and in case it does leak, the damage is contained to a specific spot in a property. Furthermore, a septic system uses a natural filtration system that helps to reduce pollution. Therefore, a septic system is much better for the environment.
It Is an Economical Option
Although a septic system comes with initial installation costs and occasional maintenance costs, it can prove to be an economical option in the long run. Property owners connected to a municipal sewer line pay a monthly fee for sewerage, but there's no such charge for a septic system.
Moreover, septic systems have a long life expectancy and require minimal maintenance, meaning you'll save on maintenance and replacement costs.
Septic Systems Provide a Great Deal of Independence and Security
A municipal sewage system is not affected by community clogs and overflows like a septic system. Therefore, any disruption to municipal sewer lines has no effect on properties with septic systems. If you don't want to deal with the inconveniences associated with a municipal sewage system, you'd want to install a septic system in your property. However, you'll have to keep up with routine septic system maintenance to keep your septic system in good working order; otherwise, you'll experience many problems such as clogs, sewage backup, and septic tank overflows.
Septic Systems Are Good for Public Health
Septic systems reduce the chances of groundwater contamination and environmental pollution, so they help to reduce community risk of pathogen transmission.
A properly maintained septic system can last 40 years or longer. It all depends on the material used to build the septic tank and your maintenance routine. A septic system rarely needs to be replaced when properly maintained.
Call Rooter Septic Services for All of Your Septic System Needs
If you rely on a septic system to dispose of wastewater from your plumbing system, you may need the services of an experienced septic company from time to time.
Perhaps you're in need of septic tank pumping to prevent excess accumulation of sludge in your septic tank, or maybe your septic system is in disrepair, and you need to make repairs. Whatever your septic system needs, you can count on Rooter Septic Services to provide you with reliable and affordable services.
At Rooter Septic Services, we are committed to providing reliable septic tank pumping, septic cleaning, septic tank repair, septic system maintenance, and more.
Contact us today to schedule an appointment with our knowledgeable and experienced septic system technicians.