12 Nov 2021
Are You Curious About Your Septic Tank?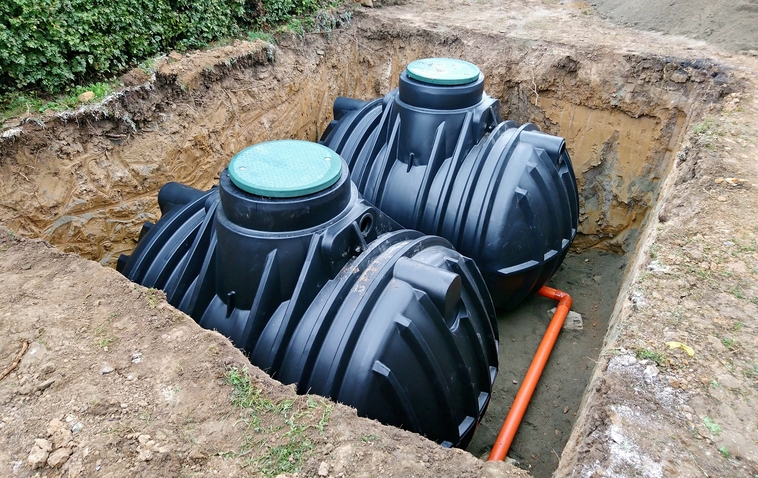 Are You Curious About Your Septic Tank?
As a homeowner with a house that uses a septic tank instead of a public sewer system, it's important to know exactly what a septic tank is and how it works. Your septic tank does more than just bring wastewater away from your home, and if you don't know what else it does, then you probably want to do some reading to see exactly how it works and the different stages your wastewater goes through. Septic tanks require septic services from a septic tank company, and if you are on the hunt for a new service provider, Rooter Septic Services is the one to call!
If your previous house had a public sewer system and your new one has a septic tank system, you may not know that you need septic service or septic pumping. Septic tanks can be tricky and hard to understand at first, but with the help of Rooter Septic Services, your septic tank will always be working as it should.
Are you new to the world of septic tanks and you find yourself constantly asking questions about your tank, well lucky for you, you've come to the right place! If you keep reading, you'll see what our teams gets asked the most and what our responses are.
4 Frequently Asked Questions About Your Septic Tank
How does my septic tank work?
Your septic tank's main job is to move wastewater away from your home, filter the solids from the liquids, and filter the clean water back into the soil on your property. The solids that enter your tank sink to the bottom of your tank and they decompose over time. The bacteria in your tank works to break down everything that remains in your tank so nothing but clean water goes back into your property.
How is my septic tank different than a sewer?
Most homeowners think a septic tank and a sewer are the same things, but they couldn't be more different if they tried. Septic tanks are on your actual property, whereas if you have a sewer system, you will have one main pipe that runs from your house to the waste management area in your area.
How often do I need to service my septic tank?
Your septic tank needs maintenance at least once a year. Inspecting your tank annually ensures you don't run into any unexpected issues. You also need septic pumping every 3-5 years depending on how much use your tank gets.
Where is my septic tank on my property?
Every home is different so the answer to this question will vary. Depending on your property size, depth, and layout, your septic tank will have to be placed in a location where nothing is on top of it.
Are you looking for a septic tank company to teach you about your septic tank system? Are you new to having a septic tank system and you need septic service? Are you looking for reliable septic pumping? Rooter Septic Services is the one to call. Give us a ring today to see how you can work with one of our plumbers!